Last February 9 I was given a chance to witness this once in a lifetime event held in the Panaad Stadium here in the city of Bacolod. The AFC Challenge Cup of the Philippine Azkals against Mongolia's Blue Wolf. Ruel was nagging me since that morning to go with them and watch the game but I insisted of not going because I have to finish my lollipop orders for Friday of the same week. After several hours of nagging, I decided to watch the football game with them. It was 5:30 in the afternoon when I arrived at the Panaad Stadium. The place was jammed pack with football fanatics from different places of the country excited for the game to start.
Other people would do or exchange anything to have this ticket to watch the football game and it took Ruel four hours to convince me to watch the game with them. But I never regret it cause I enjoyed and had fun.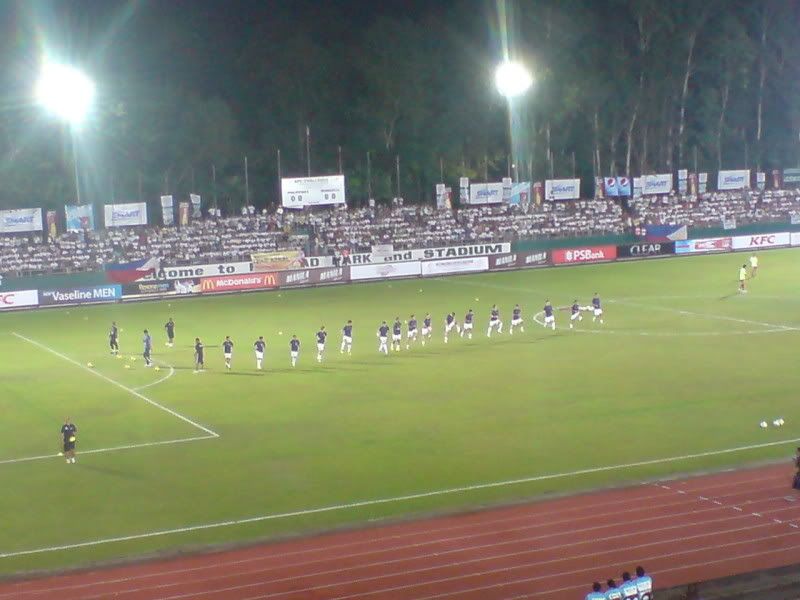 The Philippines Azkals team warming up for the game.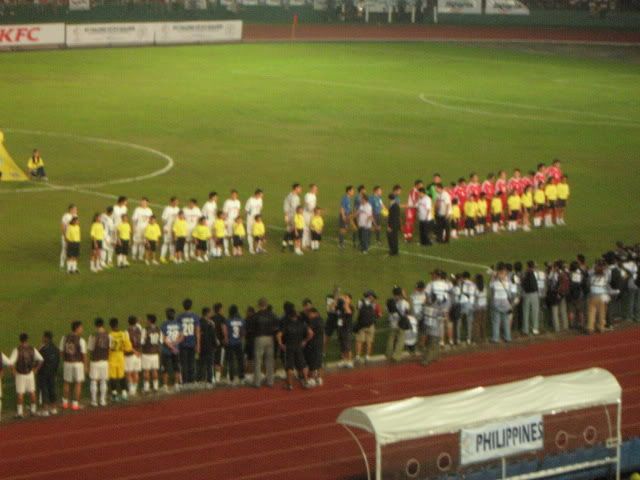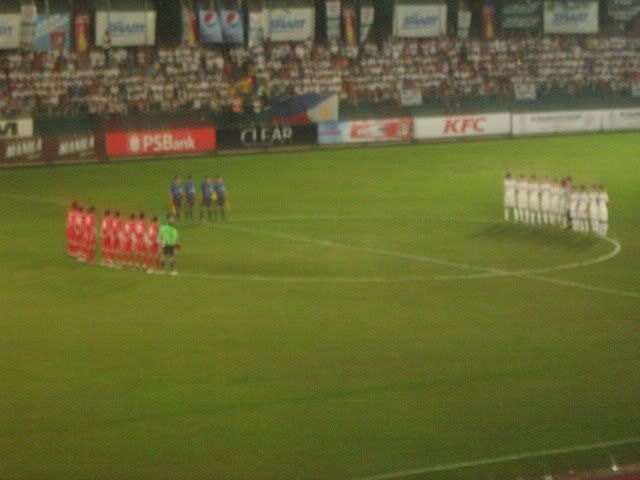 Let the game begin!!!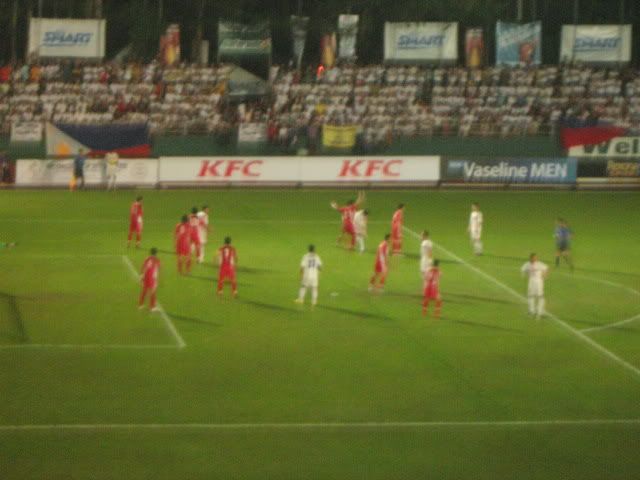 Crowds roared when the Philippine Azkals team got their first goal from their assistant team captain #13 Chieffy Calindog and then followed by #10 Phil Younghusband that made the Philippines had their sure win with 2-0 score after the end of the match.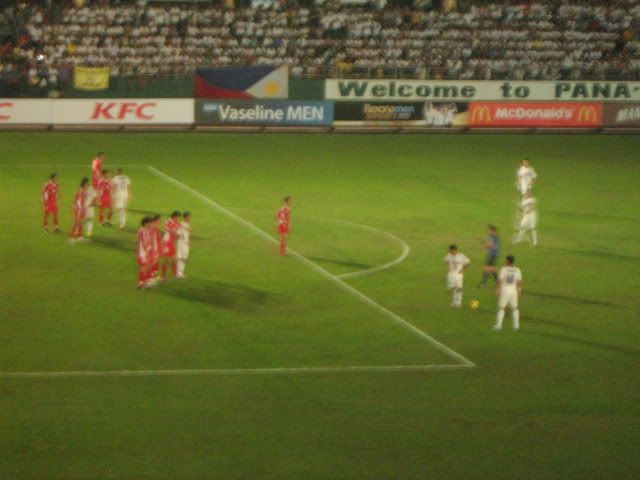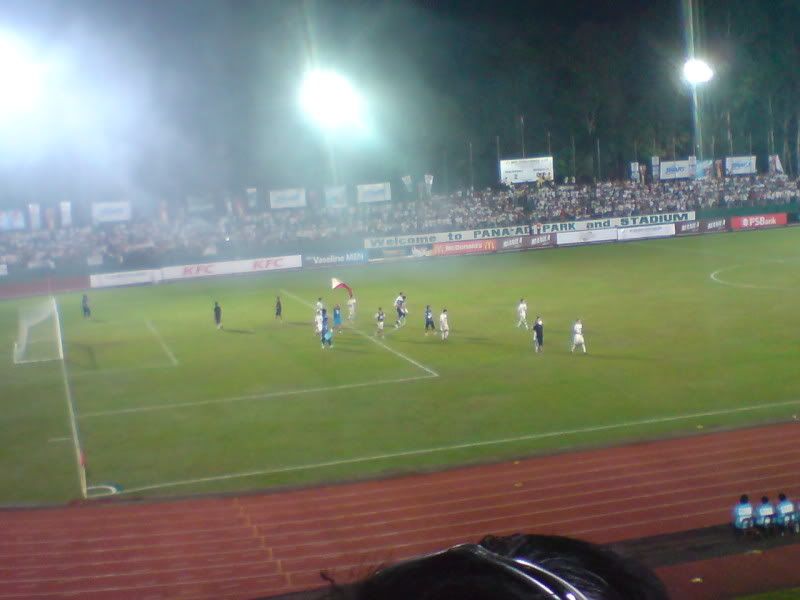 After that adrenaline rush game, the spectators was treated with a 20-minute fireworks display. I almost had a stiffed neck after watching it. It was almost 10:00 pm when we left the stadium and headed home.