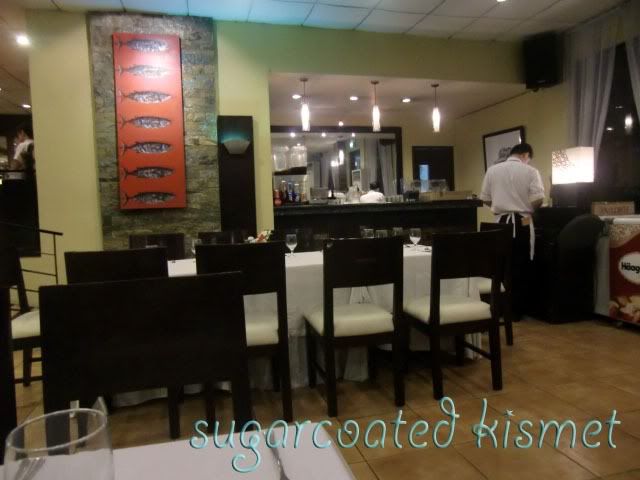 Last week my friend AudreyRose of
Lagawan.info
invited me for an afternoon snack. She was craving for some hot and tasty Batchoy so we headed off to Bar 21 where you can find the best batchoy in town. In line with the Masskara celebration they have their All You Can Eat batchoy promo for only Php80.
Their batchoy is made of miki noodles, pork meat, sprinkled with spring onions, plenty of chicharon (deep fried pig skin) and steamy hot pork broth. Unlike the common batchoy that we knew, this one doesn't have pig internal organs on it like liver and small intestines.
While waiting for Grace and Eric, we took some pictures of the place. If you have watched the Ilonggo indie film
Namets
this is where they shoot some of the scene.
It was almost 7:00 pm but Grace and Eric didn't showed up, good thing Ruel was there so we decided to order something to eat. We tried their batchoy, clubhouse sandwich, soda, buko and buko lychee shake. We ended up eating one bowl of batchoy because the serving was so big that I was not able to eat all of it.
Even though there were only three of us we talked over of planning where and when to have another get together and hoping Grace and Eric would be able to join us next time.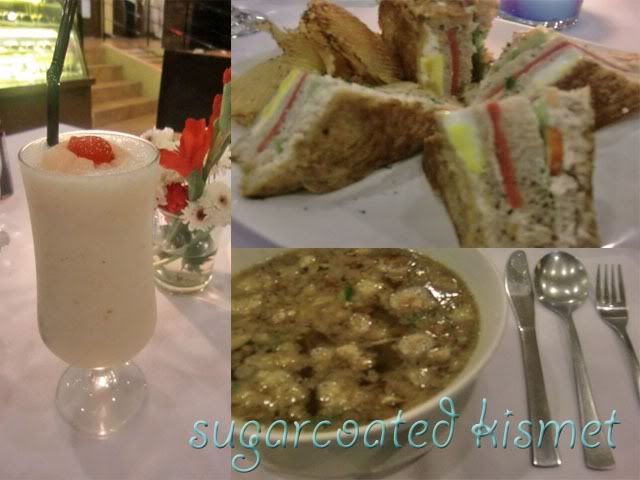 Enjoying our buko lychee shake