I've always love Chinese foods because of the taste. Maybe because the different spices that are incorporated well on the dish that makes it mouthwatering. And in Bacolod only one restaurant comes on my mind if I wanted to eat Chinese food, that would be L'Sea Dimsum and Noodle House. The dishes here tweak so as it would approved the Bacoleno tastebud.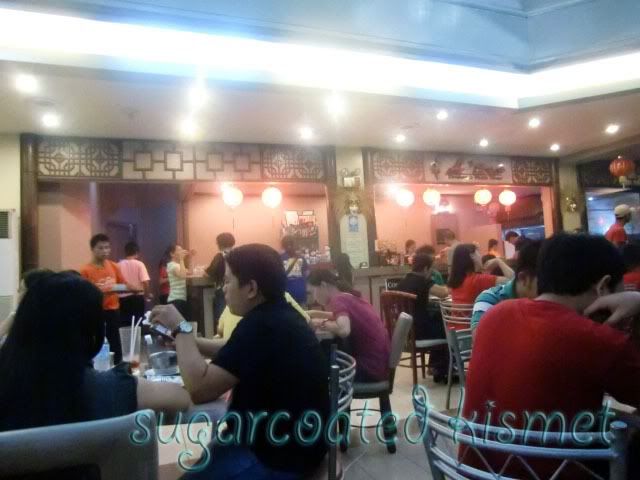 After a long walk on the street of Lacson during the Electric Masskara night, my brother invited us to have dinner with them. They were planning to eat outside when it began to drizzle so they decided to eat at L'Sea instead. The restaurant is open from lunch to 10:00pm. The place is easy to find cause its situated beside the L' Fisher hotel in Lacson St.
We ordered large yang chow rice, half soyed chicken, 2 shrimp balls (my favourite), siomai and shrimp dumplings. Too many for five people to eat eh. But because we were so hungry, finishing the foods is not a problem. After the dinner, we all went home with a full stomach and a happy soul.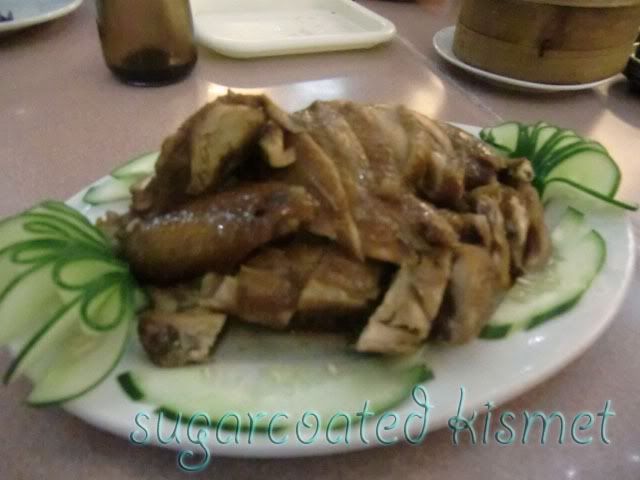 Soyed chicken, sweet

Fried shrimp balls. A sweet dip goes together with it.

Siomai - rice or no rice its always perfect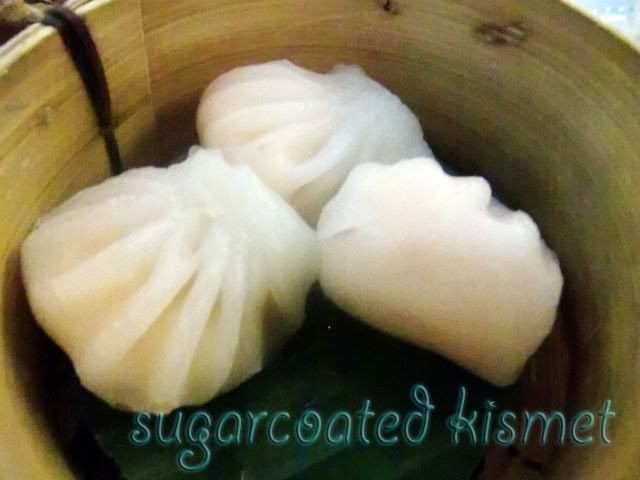 Ruel already ate one shrimp dumpling when I remember to take a photo of it =(