It's the most wonderful time of the year. Yes, christmas is just around the corner. Some shops, offices and homes are starting to decorate their place for a festive mood.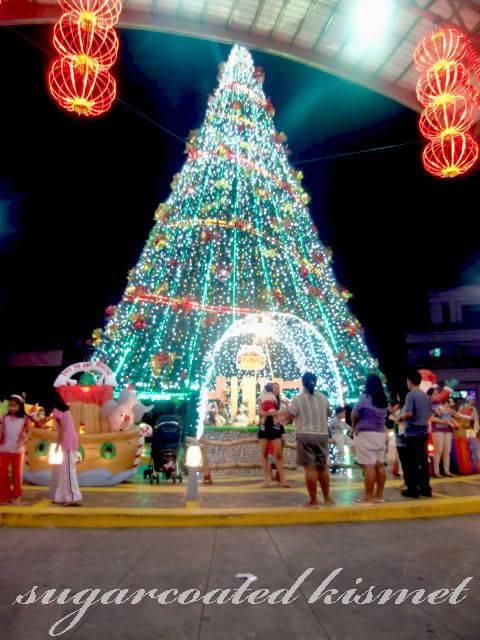 888 Chinatown Square mall is all set up for the yuletide season as it lighted its giant christmas tree on November 15. The biggest tree in the city of Bacolod was set up right in front of the mall's main entrance.
Underneath is a nativity scene of comprised figurines depicting the birth of Jesus Christ with Mary, Joseph, three wise kings and the shepherd. Not only the lights from the tree brightened up the place but the whole structure itself is a display of colors.