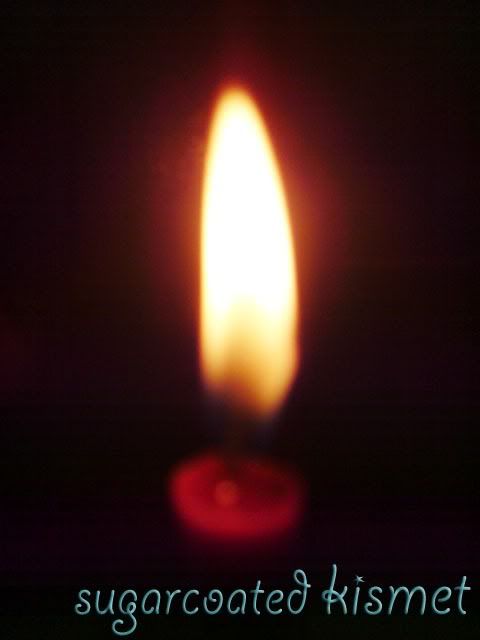 Every November 1 the whole country celebrates the All Saints Day or also known as
Undas
. On this day the people goes to the cemetery to lit candles and offer flowers and prayers on the graves of their departed loved ones.
Every year its has become a family tradition to visit our grandparents graves no matter how far they are. This is the only time that we can visit out of town relatives too. But why do we do this? Why do we tire ourselves of long travel hours just to visit them?
For our family, its a way of showing respect and to letting them know than even in the after life they are still remembered and loved.