Theme 1: Beauty of Bacolod
We went around Bacolod's famous spots to shoot; the New Government Center and Provincial Capitol Lagoon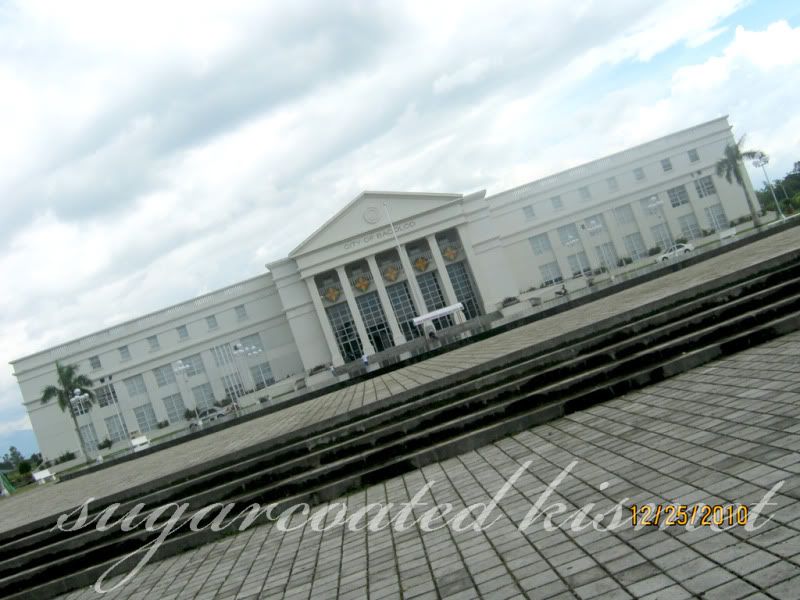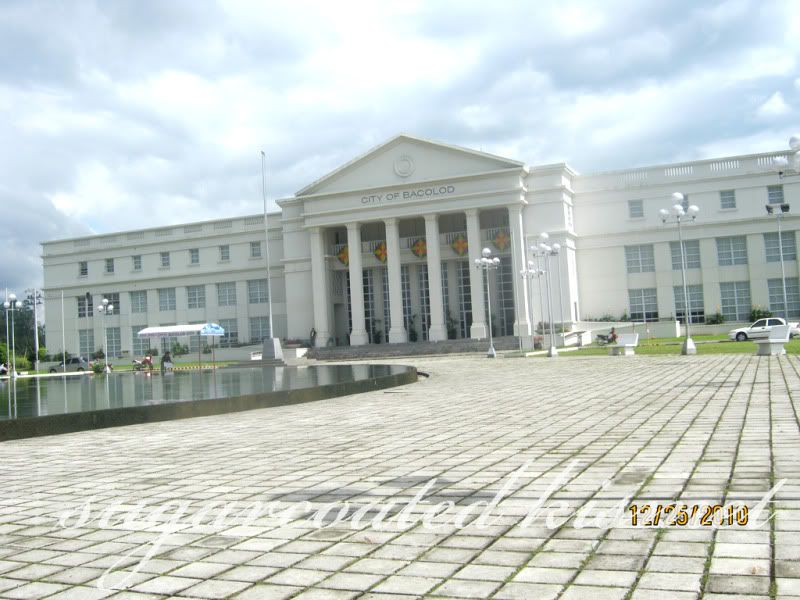 The newest seat of the government of the people of Bacolod City.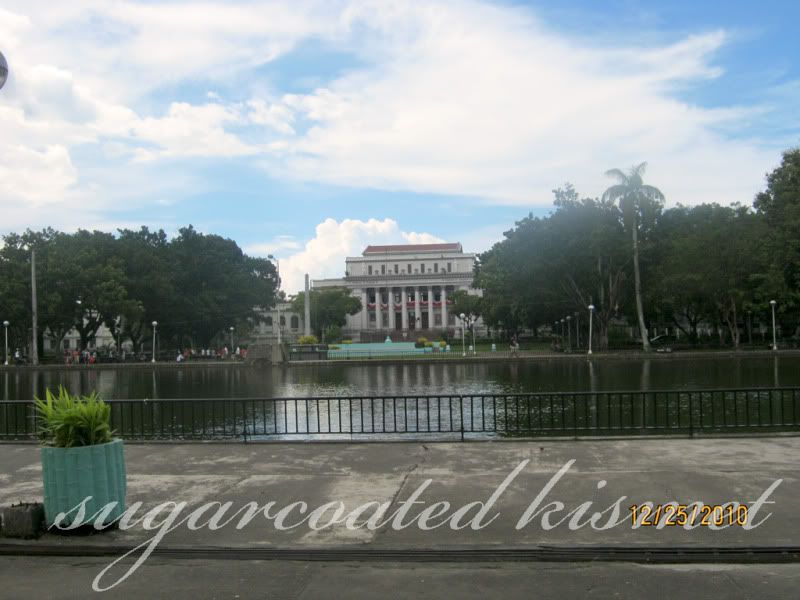 The building in the middle is the where the Governor of the province of
Negros Occidental held office. Provincial Capitol Building fronting the
Provincial Capitol Lagoon.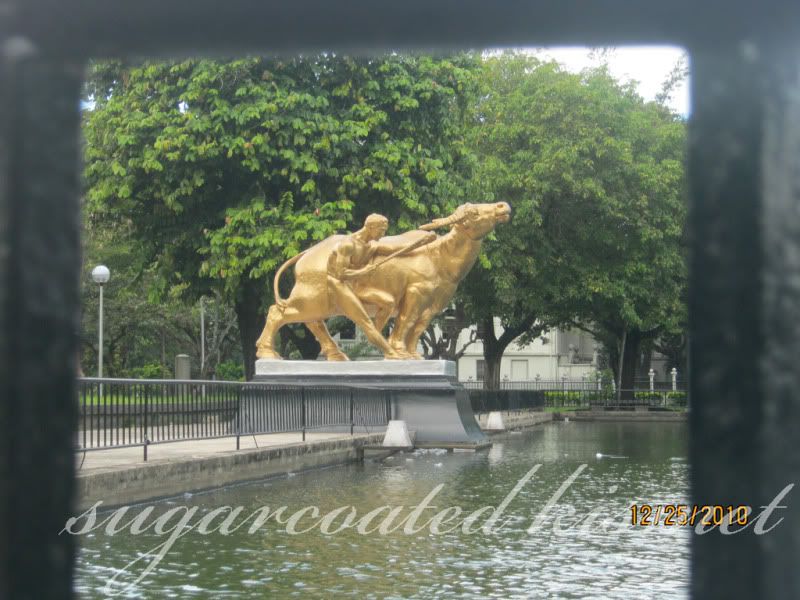 The tallest building in Bacolod City, Philippine National Bank
Theme 2: Cultural or Spiritual
First, we headed to Bacolod Sacred Heart Church but there was a mass going on for a funeral service so we tried the Sacred Heart Seminary behind the church but there was not much in there so we get on to the next nearest church, Saint Jude Church in Alijis.
Sacred Heart Seminary hallway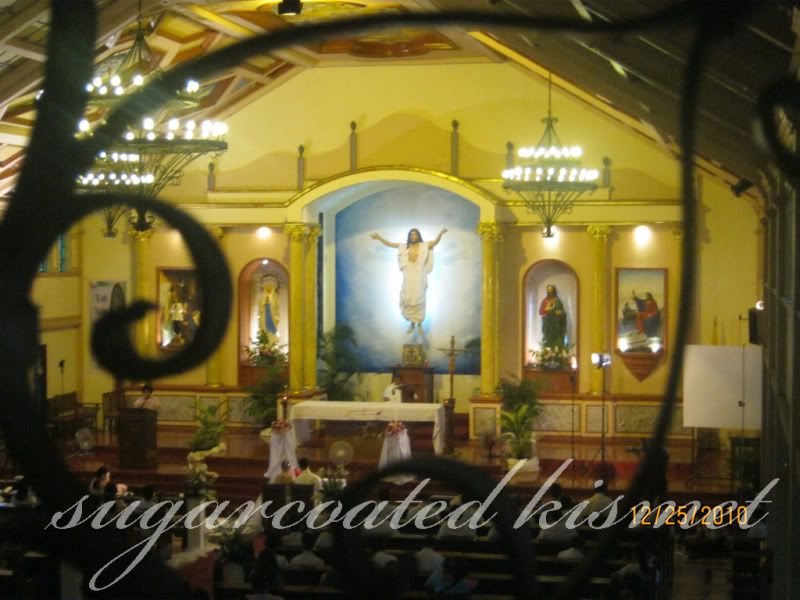 Saint Jude Thaddeus Church
Theme 3: Fashion in Motion
It was a heavy downpour when we left Saint Jude church, good thing the 3rd category doesn't need you to wander outside the mall. =)