If you have been to Bacolod City and have eaten in Bob's Restaurant then you must be familiar with their best seller Sate Babe. Sate Babe is a grilled pork on stick with peanut butter sauce. An order of Sate Babe from them costs more or less Php 98.00.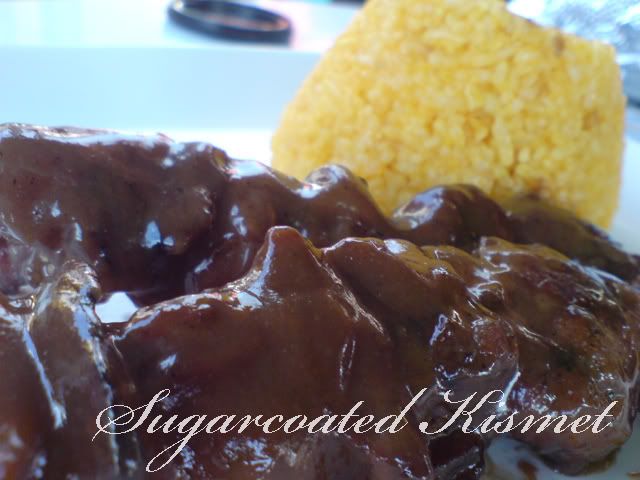 If you have recently become a fan or already fond of eating it you might want to give it a second thought before ordering a second plate. Don't worry, you do not have to wait for your next salary to enjoy your
favorite Sate Babe. Recently, we stumbled upon this newly open diner in Margarita St. in Eroreco. From what we heard they served Sate Babe that takes like the one in Bobs. And the rumor was true, for only Php 40.00 you can enjoy 2 sticks of Pork Sate Babe with Sate rice. Their menu also include Chicken Sate Babe, Spareribs and the tender and scrumptious Back Ribs. We tried them all and the Pork Sate Babe and the Back Ribs instantly became our favorite.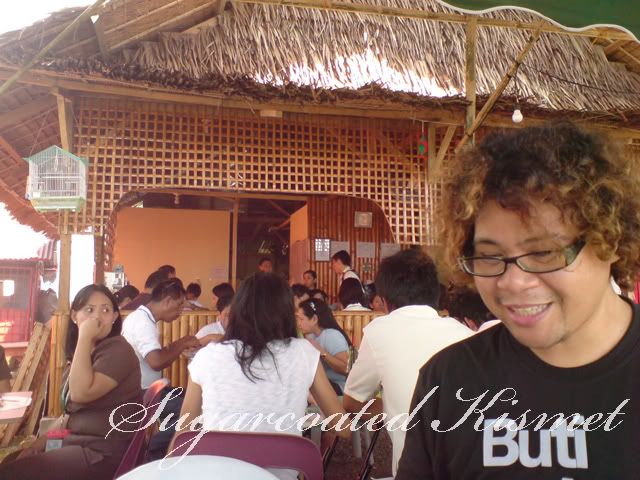 The place is very accessible and could easily be spotted because of the cars parked beside the road. Oh! One piece of advise if you are planning to eat there, avoid the rush hour. You know what I mean. After eating three plates of Sate Babe, extra large Back ribs, two extra rice, three Brazos de Mercedes for dessert, one fruit punch and 2 liters of Coke, the total bill was less than Php 500.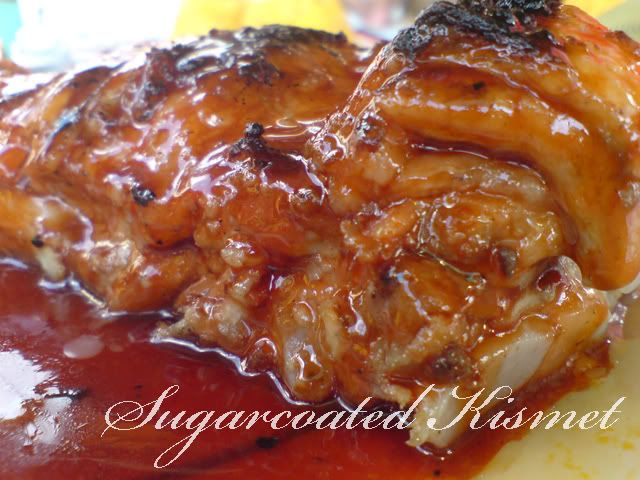 Guess where we had our dinner later in the evening?