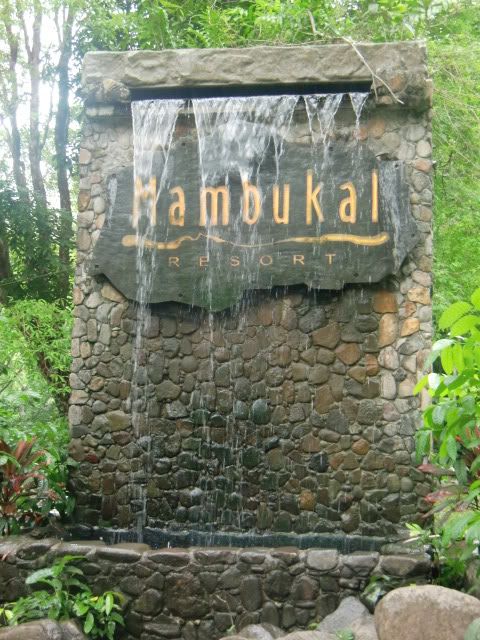 Mambukal Mountain Resort is a famous summer getaway in Brgy. Minuyan, Murcia because of its cool climate even during summer. Situated 1,200 fett above sea level, it serves as an entry point to mountaineers who wanted to experience climbing the glorious Mount Kanlaon volcano. The Mambukal Mountain Resort offers beautiful sites both man-made and nature working at its best.
Here are some of the photos of the sites, attractions and amenities the resort offers to its visitors. Taken during our trip last April 24, 2011.
Swimming Pool
This is the old pool that has been renovated to accommodate more people, adjacent to it is a kiddie pool for kids. This is one of the three pools in Mambukal Resort. Usage of swimming pool is Php 50 per head.
Sulfur Hot Spring
Boating Lagoon
For Php 30 per person you can enjoy rowing in the small lagoon for 30 minutes. Perfect for dating couples.