Last Monday I was able to witness the Festival Dance competition, another first time for me, during the opening of the 18th Panaad sa Negros Festival 2011. Here I'll be sharing some of the photos I've taken and a little information about the festival.

Kadalag-an Festival of Victorias City
KADALAG-AN symbolizes the many victories achieved by the people against adversities in life. This is in addition to the literal translation of Victorias which is victory. Falls on the 21st of March which is also the city's Charter anniversary.
Lubay-Lubay Festival of Cauayan
Held every 25th of Janauary, Lubay-Lubay portrays and preserves the early cultures of Cauayanons in facing the adversity of life as well as the abundance and prosperity endowed by the Almighty One.
Kali-Kalihan Festival of Don Salvador Benedicto
Kisi-Kisi Festival of Ilog
Every March 25 the municipality of Ilog celebrates their annual Kisi-kisi Festival. Their dance parade imitates the way the fishes flip-flop and twitches as they are hauled from the sea. Costumes and headdresses were adorned with multicolored shells, bamboo and fishnets used for fishing.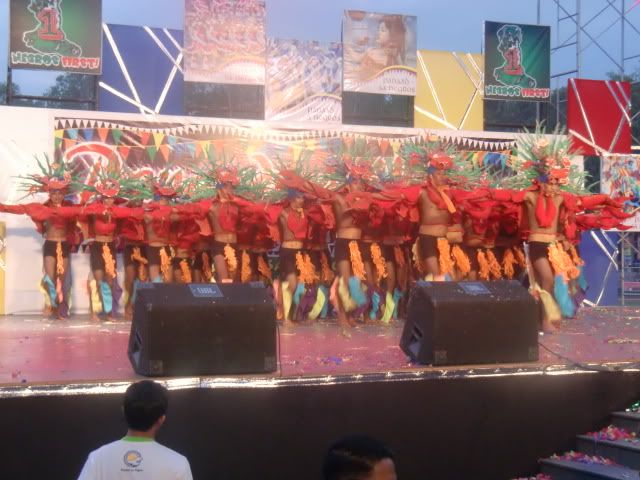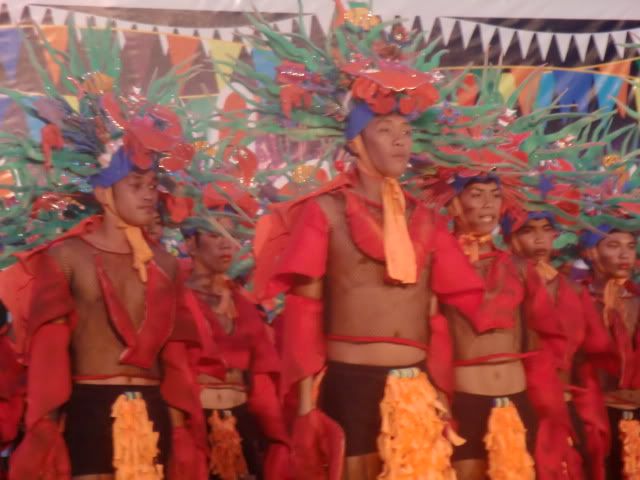 Bulang-Bulang Festival of San Enrique
Celebrated every February 9.
A cultural identity moving high spirited, resilient, an interlude with the life of a cock or rooster, in unity with the nature, an icon of the sportive game of chance and arguably not as a gambling promotion, but basically Filipino Tinobaganon.
Magayon Festival of Moises Padilla
The municipality of Moises Padilla is famous for its livestock animals. It is a festival wherein dancers are dressed resembling any livestock animals found in the municipality.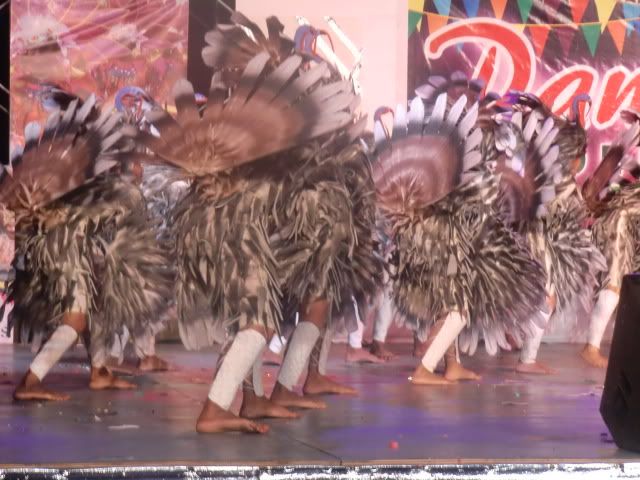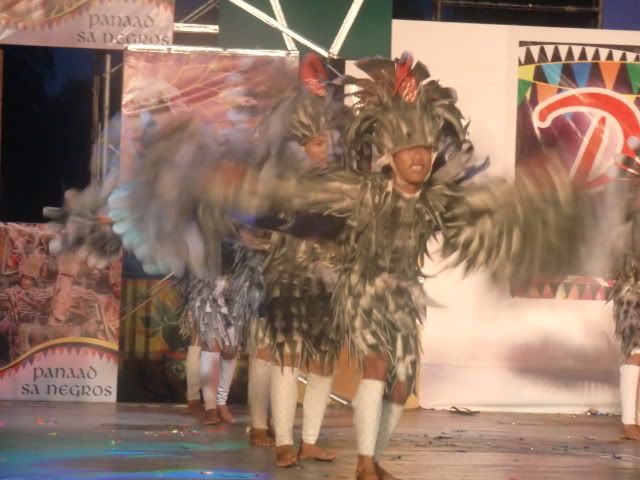 Minulu-an Festival of Talisay City
An annual culture and arts festival celebrating o the unique identity of the Talisaynons. Held every

September 4-10

it inspires the present generation with cherished traditions and rich culture of the past and the bravery of its ancestors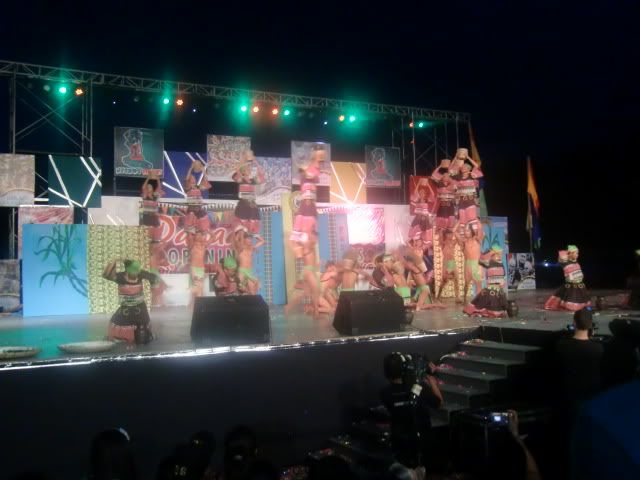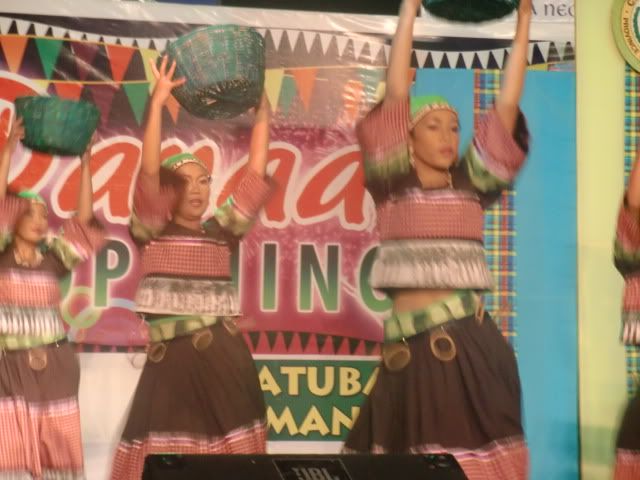 Pagbanaag Festival of Hinobaan
The festival got its name Pagbanaag because people enjoy non-stop dancing and merrymaking from dusk till dawn.