Now that we're done with all the cities and municipalities on the northern part of Negros Occidental it's time to move down to the south. Sit back, relax and enjoy.
BAGO CITY
- the top rice producer in the province and
i
s home to industries like the Maao Sugar Central, Viva Mineral water bottling plant, Ginebra San Miguel distilled products and the Alter Trade muscovado mill.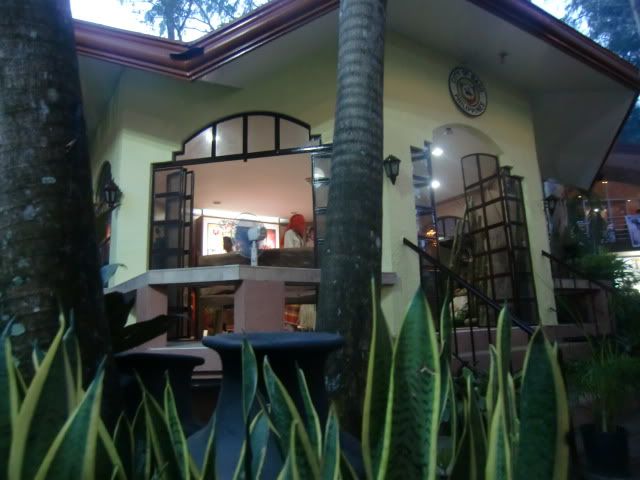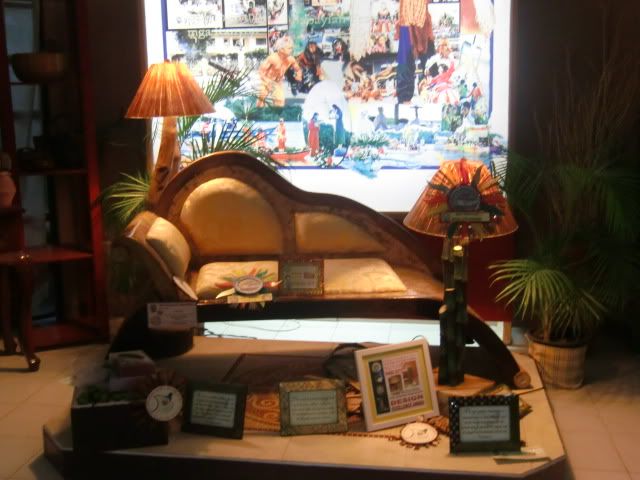 PULUPANDAN -
derived its name from the vernacular phrase "pulo sang pandan", meaning "isle of pandan", due to the wild forest of palms in the town during the early days before it became a bustling seaport.
VALLADOLID -
The town is known as the rice granary of the province with 90 percent of its arable land planted to palay. It also produces vegetables, fruits and the diwal or angel wings shell, a seasonal delicacy.
SAN ENRIQUE -
Tignanam Tree or ficus variegate is the biggest tree marking your entrance to the town of San Enrique. Tignanam originated from Guintubdan or the province of Guimaras.
LA CARLOTA CITY -
Guintubdan Nature Camp in La Carlota City is the favorite jump-off point for a trek to Mount Kanlaon Natural Park.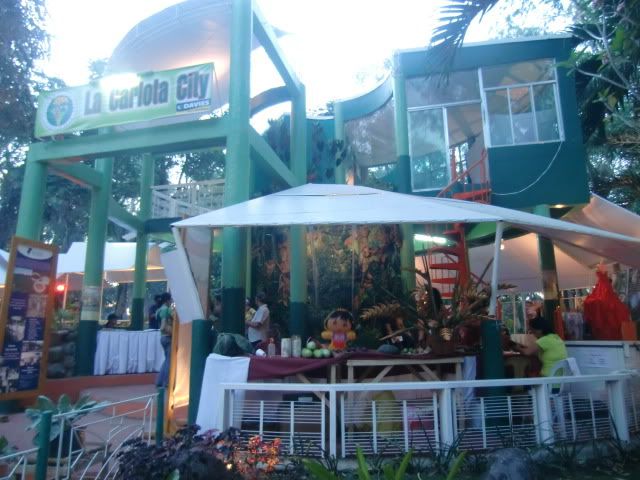 PONTEVEDRA -
Gallera de Pontevedra the Gallera de Pontevedra, reputed to be one of the best cockfighting arenas in the country is a "Mecca" for serious and big time cock breeders and cockfighting aficionados.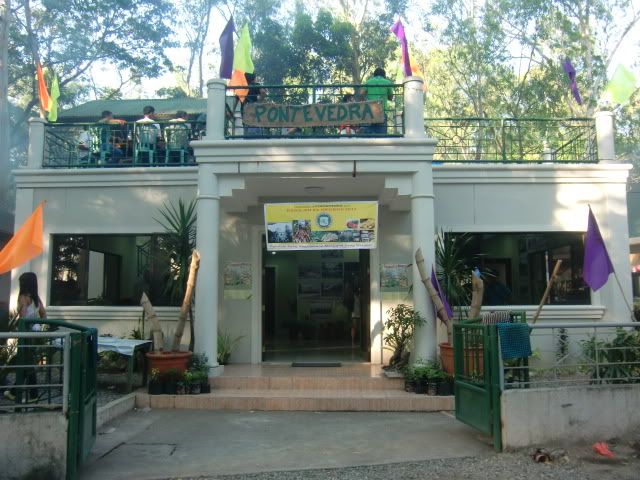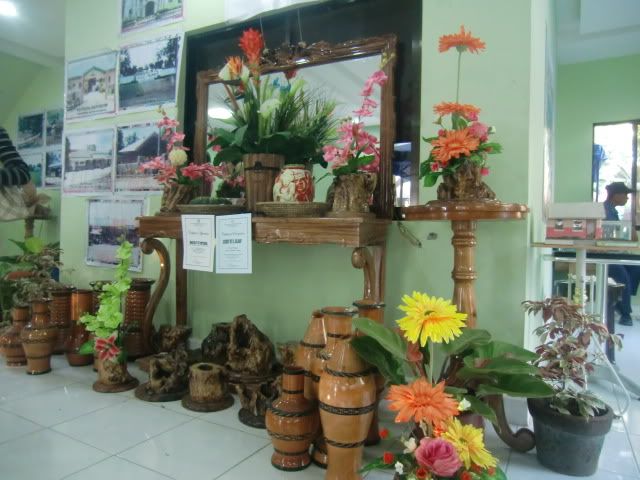 LA CASTELLANA -
Banana Festival is a harvest festival held every April showcasing the different variety of banana found abundant in this town. Booths, floats and costumes made of banana are displayed during this festival.
BINALBAGAN -
is known for its home-made candies (sweets) probably because of the presence of the Binalbagan-Isabela Sugar Company (BISCOM)
.