You really can't deny the summer heat even though its chilly in the evening. Last Saturday, Mheck, a friend of mine from call center days asked if we wanted to hang out with her in a beach. She did not only invited me but some of our friends from Uzzap days also. The nearest beach destination within the city is the Puntatytay where several beach resorts could be found.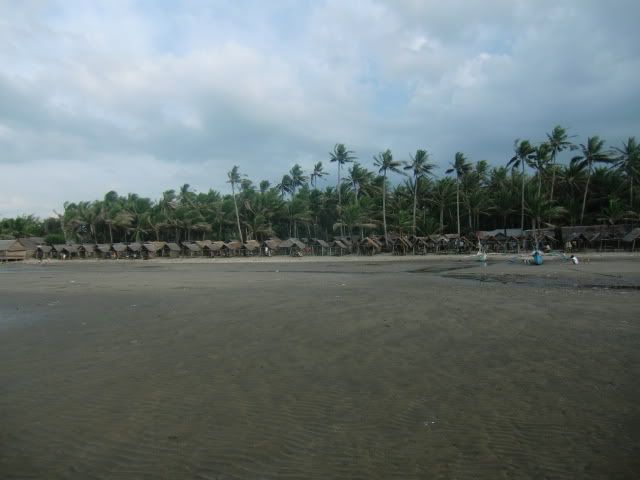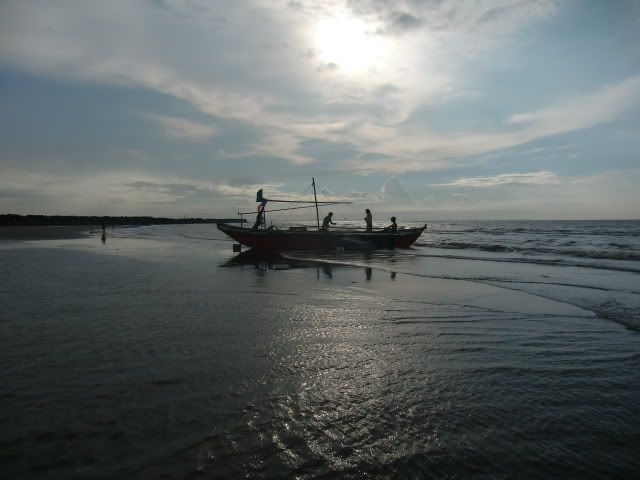 This is Paraiso Beach Resort, one of the several resorts in Brgy. Punta Taytay in Bacolod City. It has several like "fifty" day time cottages or more lol. Some are small and there are others that can accommodate large groups. For only Php 100 - 300, you can rent the cottage hut till midnight. Entrance fee is only Php 5.00 for adults and if your coming in a large group children are sometimes free.
Getting there is not a problem. There are public vehicles or jeepneys routed Central Market to Punta Taytay. Just ask the driver if they can take you to the beach. Jeepney fare is Php 15.00 from downtown area to the beach resort.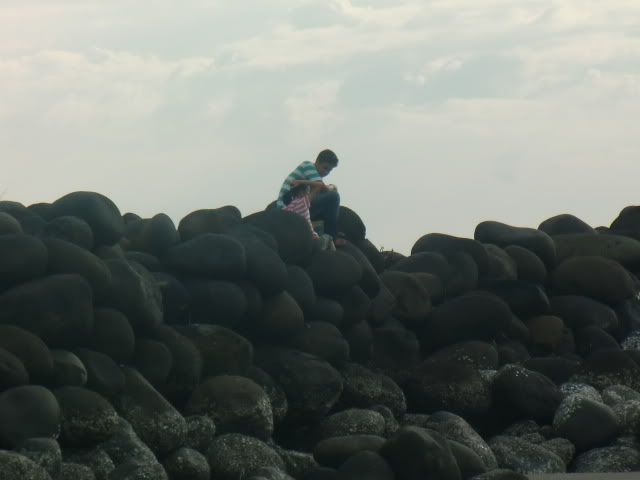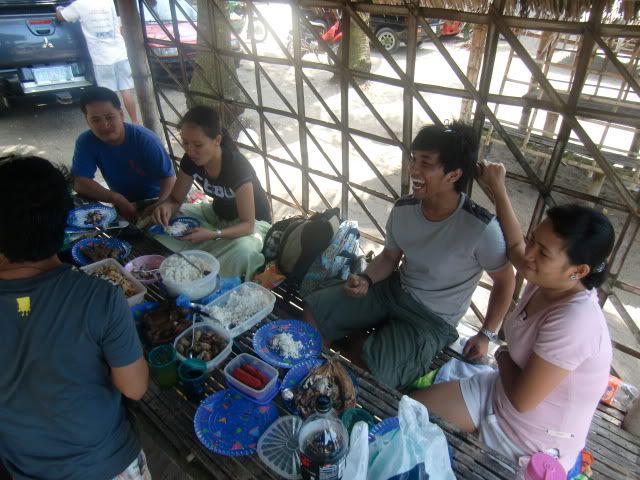 If you happen not to bring any food, there are restaurants in the area that serves fresh seafoods that wont robbed your pocket. Recommended just for hanging out or spending quality time with friends or loved ones but not for swimming. The beach is next to residential area. You know what I mean.