ISABELA -
Isabela was known before as a part of Binalbagan when the Spaniard arrived to the island of Negros. The place was once inhabited by native people with full of tattoos in the body called "Pintados".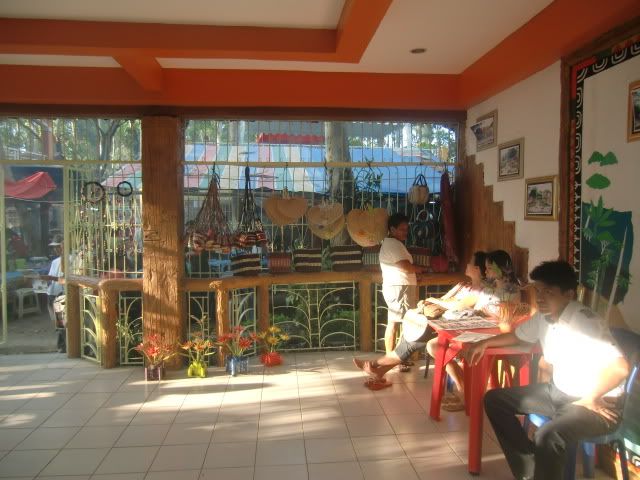 MOISES PADILLA -
Moises Padilla was a former barrio of Isabela a neighboring town and its original name was Mgallon and later became Moises Padilla when it declared it as a town. The name of the town was changed after the death Mr. Moises Padilla a mayoralty candidate who was tortured and killed by assassins of a certain prominent family in Negros Island due to political reasons.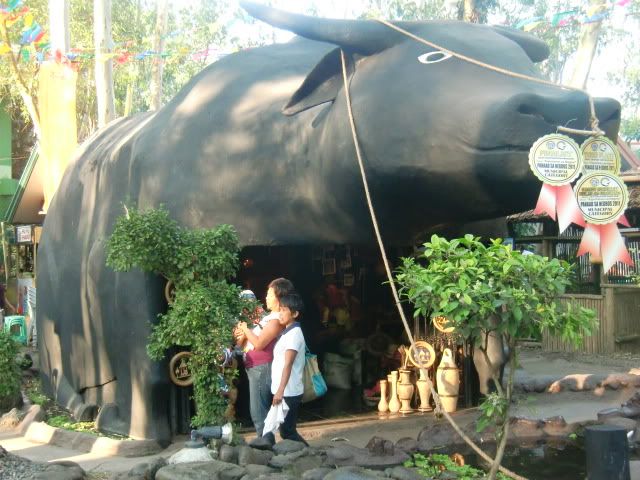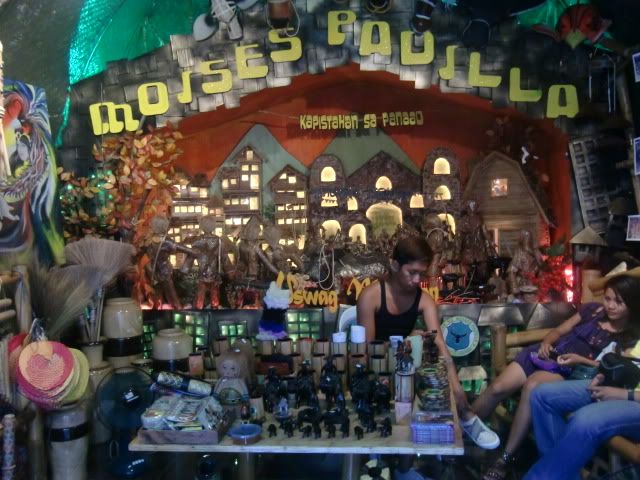 HIMAMAYLAN -
Himamaylan City was the capital of Negros during the Spanish Era in 1795. The city served as the Spanish garrison that kept as a stronghold to enemies. Being the center of military power of Spaniards, there are so many historical attractions that can be found in the city especially their forts that many Spanish artifacts can be located.
KABANKALAN -
According to historians the first inhabitants of Kabankalan were people who came from neighboring towns. They derived the name Kabankalan from the word "Bangkal" a species of trees which abundant and can be found in the place. The settlers established the Barangay form of government, which every group has its own leader called the Capitan.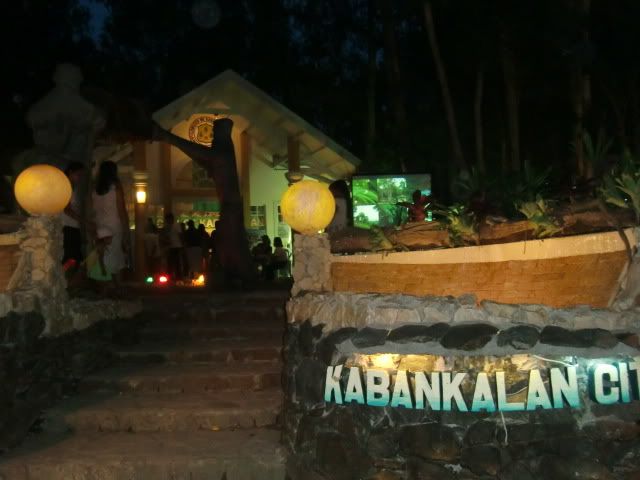 CAUAYAN -
Before the Spanish occupation Cauayan was a wilderness where the inhabitants depends their lives by hunting and fishing for their survival. The Bamboo tree or in native dialect "Kawayan" was growing abundantly in the place, where the name of Cauyan derived from.
CANDONI -
The name Candoni came from the native phrase Kan Dune, which mean belongiong to Dune, a legendary beautiful lovely lady named Dionesia who killed himself after being forced to marry the person she did not love.
SIPALAY CITY -
The city was also as the considered as the "summer capital of the Negros" because of its beautiful beaches that can be compared to other beautiful beaches around the country. The city was also famous with different diving spots that rich with coral reefs and other underwater minerals.
HINOBAAN -
The name Hinobaan derived from the word "Gin-ubahan" which means stripped off after the story of a group of Cebuanos who sailed the island with Paraw and stop in the island, because of their colorful clothes the natives robbed them and took off their clothes.